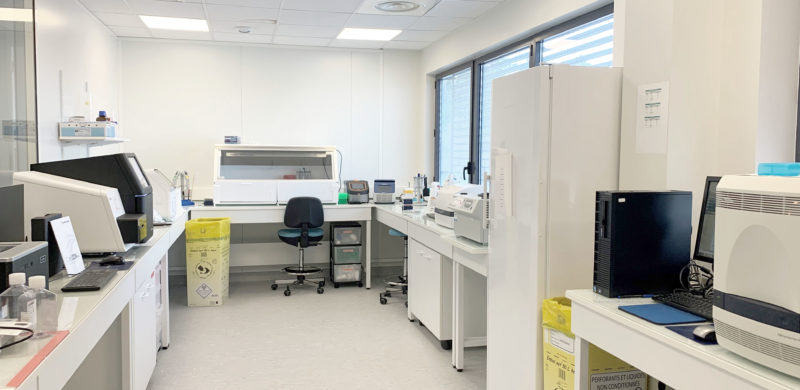 BioSellal is a French biotechnology company founded in 2014 by the Doctor in Veterinary Medicine (DVM) Eric SELLAL. BioSellal is specialized in the development, production, and commercialization of complete solutions for the diagnostic of infectious diseases in animal health by implementing RT-PCR and ELISA techniques. More recently, the company has diversified its activities and launched into the production of PCR reagents for medical biology and environmental health. BioSellal is committed in the development of the One Health concept!
Today, the company has nearly 30 employees. Its operational site is in Lyon, France where all the reagents are developed and produced before being sold in France, Europe and beyond. 
BIOSELLAL's membership will reinforce the representativeness of Diagnostics For Animals and the exhaustiveness of its database of available diagnostics.
The exemplary involvement of this company in the latest crisis for the manufacture of COVID tests is a fine testimony to the One health commitment of the members of our Federation.