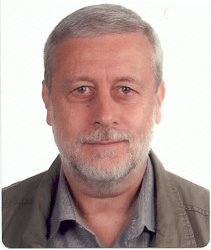 FESASS, the European Federation for Animal Health and Sanitary Safety, organised a Workshop on "Control of African Swine Fever (ASF) and High Pathogenic Avian Influenza (HPAI) – Lessons learned and prospects" on October 14th 2022.
Jean-Luc Troch, President of Diagnostics for Animals, attended this meeting.
Here are the agenda.
Participants expressed the need to dispose of rapid tests.
For D4A, some rapid tests are already available but it's also an important point concerning the controls, the quality and the sensitivity and specificity of these tests (confirmed by Anses representative).  In our point of view, the labs are working well with quick results (need the time for running the samples… can be few hours) and they have all the tools needed for all diseases.  The participants can check on D4A website for the list of tests available (more than 1660 tests).