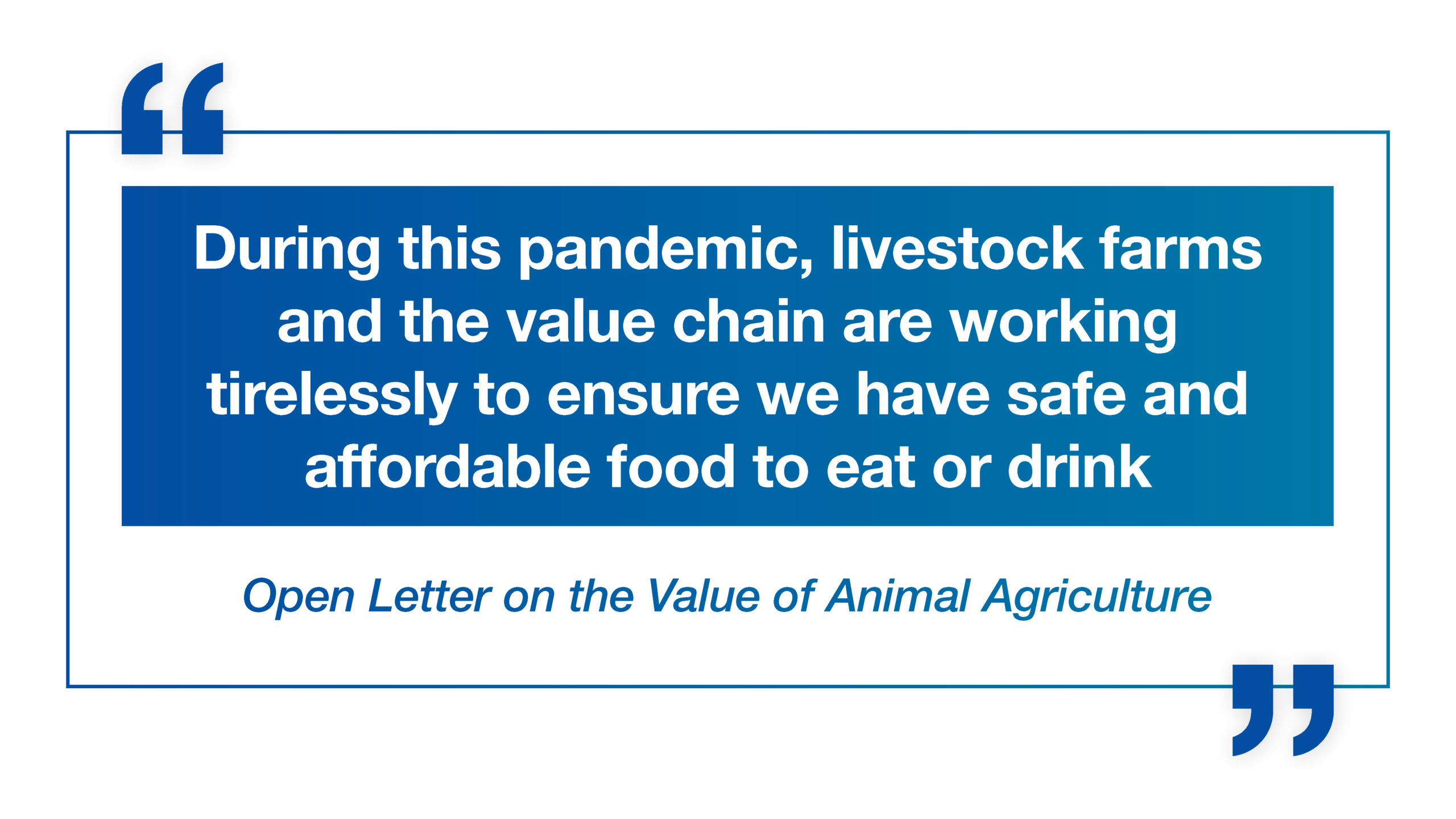 How livestock is supporting global nutrition, high standards of food safety and public health during the Covid-19 pandemic.
More than a billion people worldwide depend on livestockfor their employment, while billions more rely on livestock to provide food for their families.
Animal agriculture provides milk, meat, fish and eggs at a time when access to safe, nutritious and affordable food is vital to fend off a potential global hunger crisis, offering invaluable support for farmers facing severe, often existential, economic hardships.