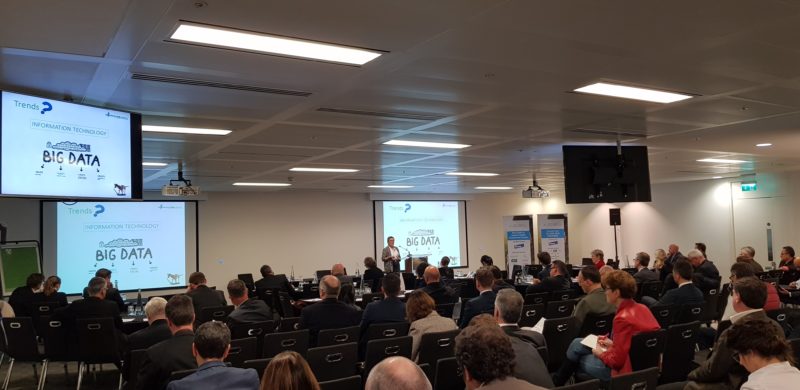 The next event on Animal Health Innovation took place in London on February 20th & 21st. www.animalhealthevent.com
Please find attached the agenda and the presentation.
Belem Barreiro spoke on this topic: Innovation in Veterinary Diagnostics 
Other suggested topics:
Diagnostics landscape & growth of the market
Opportunities for innovation and new products
How diagnostics supports One Health and an antibiotic free world.
Jean-Louis Hunault attended the event.
Animal Health Investment Europe Agenda